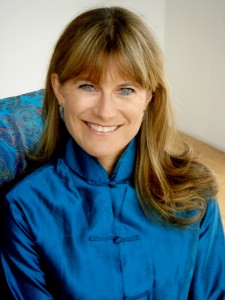 Perspective can allow two people to see the same object and relate different descriptions.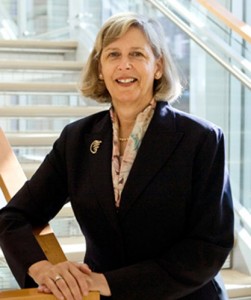 When life hangs in a balance we rely on a select group of nurses who commit their lives in increasing our odds of survival.
Old Mother Earth, the giver of life and home to us all, is constantly being threatened. Women from all over the country have taken the lead to start new green initiatives within their organizations to help make a difference in their communities.